01.12.2021
Free Sturmanskie T-shirt in December 2021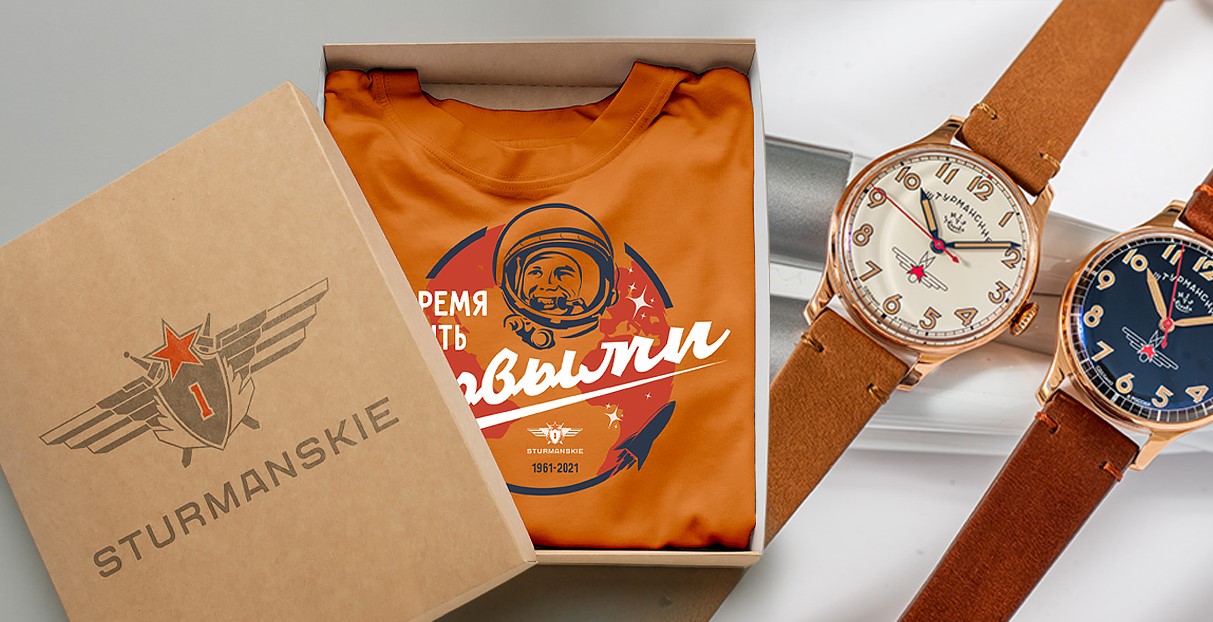 All December, you can get a free branded T-shirt when you buy any Sturmanskie watch on sturmanskie.com website.
Our branded T-shirts are unique in its design and limited in its quantity. In fact it cannot be purchased separately on our website, but only as a gift with any Sturmanskie watch.
We do not break our traditions - our T-shirts, as well as our watches, are made in Russia.
More information you can find here.
The number of T-shirts is limited and it's time to be the first!