Sales returns in regard to proper quality goods
The right to return unused goods within 14 days applies to products that do not contain precious stones or precious metals; with unchanged consumer properties and marketable condition and undamaged packaging (with labels and intact protective stickers) and documentation.
If a product is returned with some defects or not in its original condition, we reserve the right to completely refuse to accept such a product and refund its value. If you return the product because you didn't like it or changed your mind, the shipment costs will not be refunded.
Returns procedure
All items purchased on our website can be returned within 14 days of purchase.
To return your goods, please contact us by phone or email to appoint the time for the courier.
Toll free phone in Russia: 8(800)777-78-15
E-mail: info@sturmanskie.ru
After contacting us, the watch with a defect will be sent for diagnostics to the following address: 109147, Moscow, Marksistskaya St, 34 building 8
Repairs and returns
If you have any questions about the return or repair procedure, you can contact us by e-mail at: info@sturmankie.ru or by phone in Russia 8(800)777-78-15 (Calls / messengers are answered on business days from 9 am to 6 pm Moscow time.)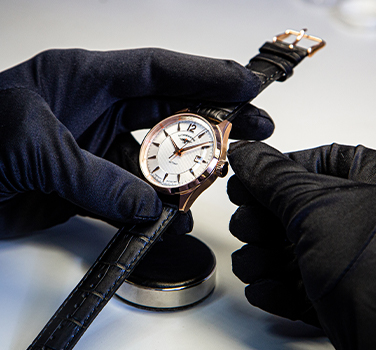 Service Center