23.11.2021
A Russian Diver Is Going To Set A World Record Wearing Sturmanskie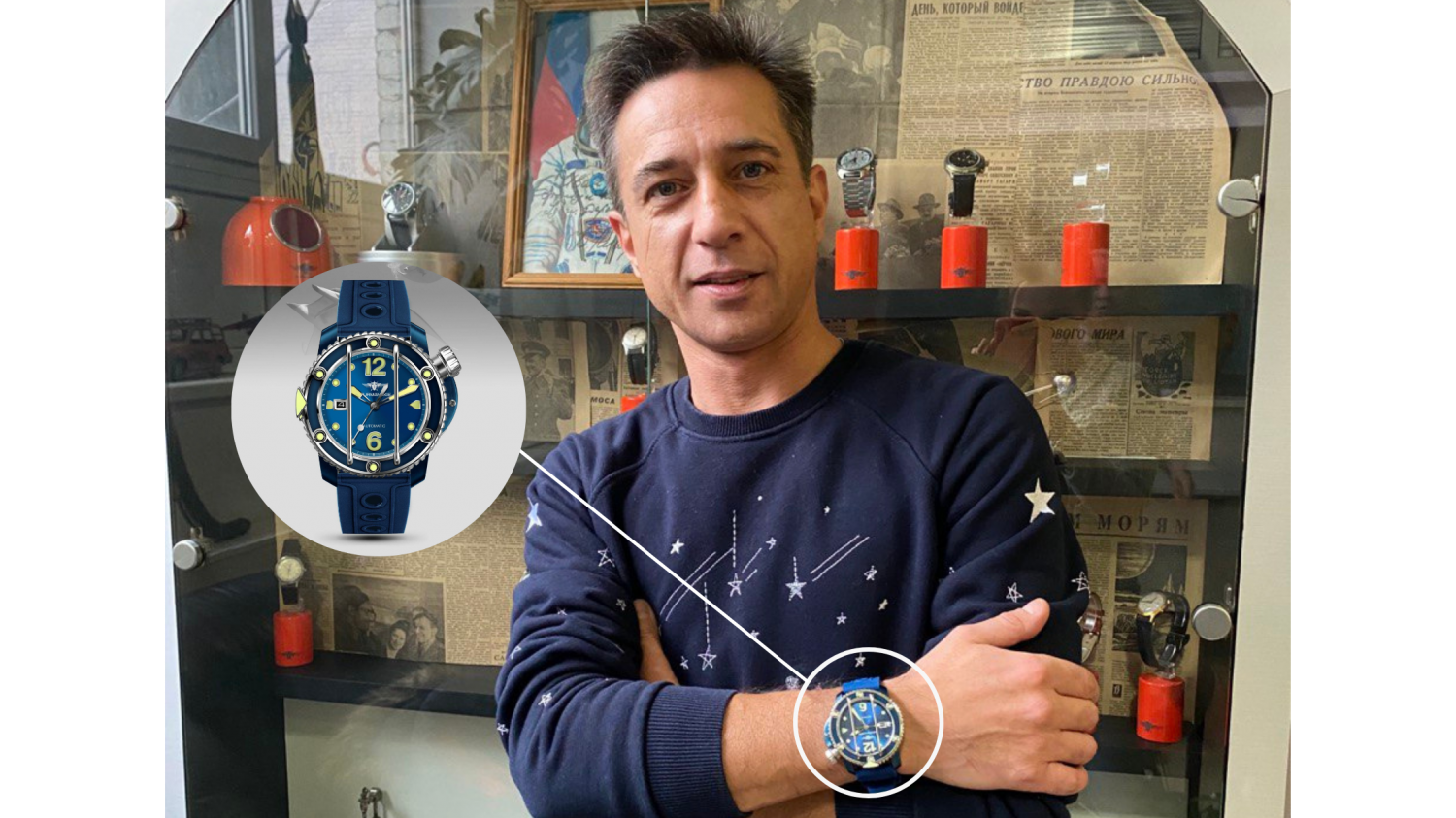 Today we'd like to introduce you to one of the most experienced Russian technical divers - Alexander Stroganov.
This December Alexander is ready to set a new World Record wearing Sturmanskie OCEAN STINGRAY.
His target is the Jolanda ship that sank in Egypt's Ras Mohammed National Park in the Red Sea. Alexander intends to surpass the achievement of Lee Cunningham, who made a record dive to a depth of 205 meters in this place.
Sturmanskie team is very proud that Alexander chose our OCEAN STINGRAY professional diving watch to accompany him.
As we follow the preparation of the record, we wish good luck to Alexander and his team.
Cheers!