17.06.2021
T-shirt from Sturmanskie
GET CUSTOMIZED T-SHIRT FROM STURMANSKIE FOR YOUR PHOTO ON INSTAGRAM
We invite all proud owners of Sturmanskie watches to actively share photos of their watches on Instagram. Don't forget to add the #sturmanskie hashtag.
At the end of each month we will choose 10 most interesting/beautiful/original photos with the #sturmanskie hashtag, and together we will determine the winner of a free customized T-shirt (see the June T-shirt photo attached below)!T-shirts are custom made, no one else has them. So, you have an opportunity to become the owner of a unique single copy print!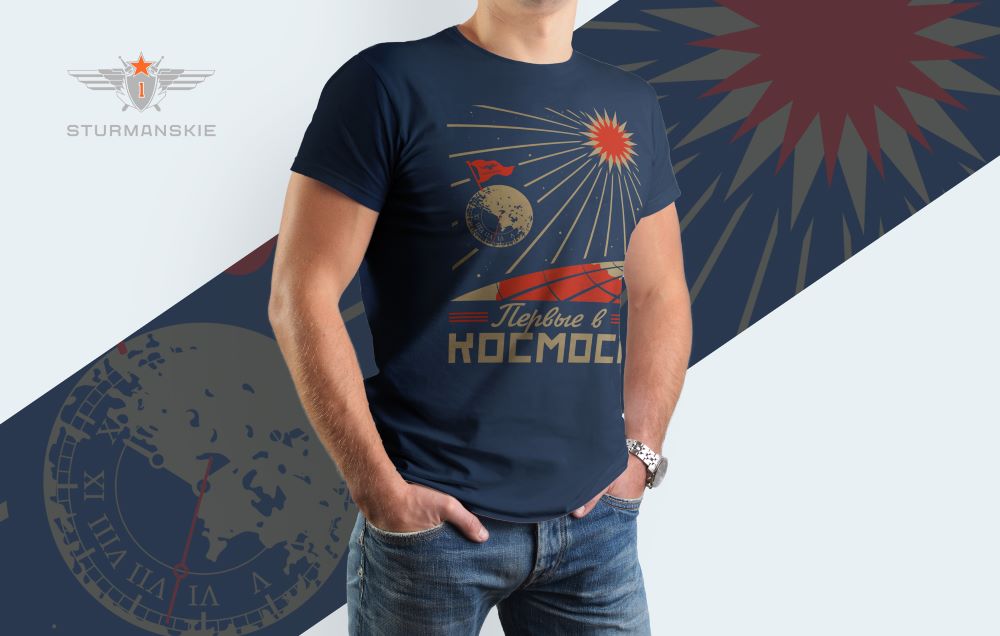 There are no restrictions – just post a picture and tag us #sturmanskie.
Your photo should feature either Sturmanskie watch or something related to the Sturmanskie watch - this is the easiest and most obvious way to win! However, if you haven't become the owner of our watches yet, and you'd like to win, you should try to be creative, for example, lay out "Sturmanskie" word from the stones on the seashore!
Good luck to everyone and we're waiting for you on our Instagram!
Hurry up, only 14 days left until the end of the month and the first T-shirt drawing!