03.03.2021
A new website and new opportunities for Sturmanskie fans around the world!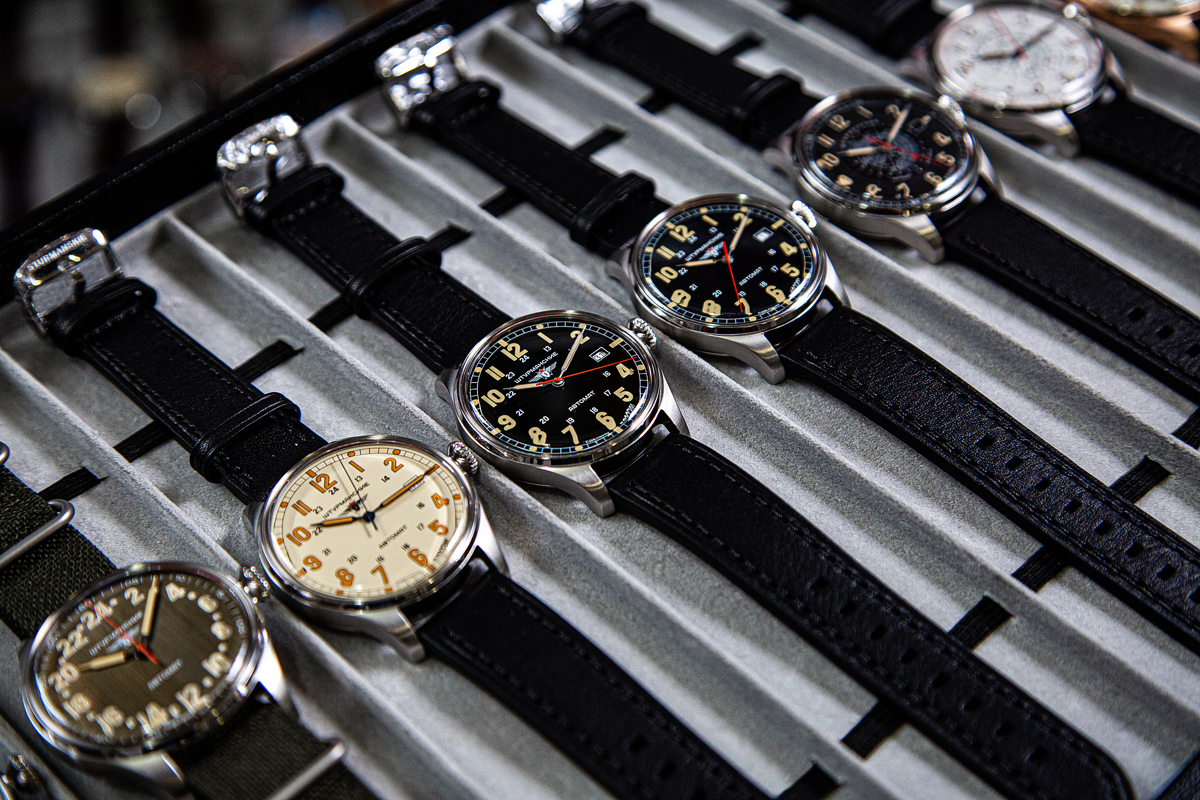 A new website and new opportunities for Sturmanskie fans around the world!
You must have already noticed that we updated our sturmanskie.com website. If not, check it out!
Our old website operated for over 10 years, but required a new convenient online store. So, we decided that the year of 60th anniversary of Yuri Gagarin's legendary space flight, which we celebrated on April 12, 2021, is the perfect time to relaunch.
Now you can learn everything about the legendary brand, and buy Sturmanskie watches in a couple of clicks from our online catalog. We're shipping worldwide!
Why did we plan to relaunch during an anniversary year of the first manned spaceflight? The answer is obvious. It is one of the most significant events in the history of our brand, because Sturmanskie watches were on Yuri Gagarin's wrist for the 108 minutes in the cabin of the spaceship Vostok-1.
The updated version of sturmanskie.com website allows you to choose the appropriate watch model using filters with different search criteria in our online catalog. In just a few clicks, you can see all watches including men's, women's, mechanical, automatic, chronographs and limited edition. You can sort it by price, availability, and alphabet. Moreover, we offer a 10% discount on all available models.
On our website, you can find information about watch customization and straps.
Watches and accessories are shipped with free courier delivery to any region of Russia. Worldwide shipping is available and operated by DNL, delivery price varies for every country. Our payment options include online bank cards or upon receiving.
For your convenience, we've added various contact options, where you can ask any question about our watches or services. Find all contact information in a header and footer of our website. Please contact us for free: hot line number 8 800 777-78-15 in Russia, by e-mail info@sturmanskie.ru and via messengers WhatsApp, Viber or Telegram. We respond to all inquiries from 9:00 am to 6:00 pm Moscow time, Monday to Friday.
Lastly, we're restoring the history of the First Moscow Watch Factory and are preparing a series of interesting articles about our legendary production and its iconic models.
If you are interested in watch topics, please visit our website, follow our blog and news - a lot of interesting things are ahead! Stay tuned for more news.