Sturmanskie watch
SPUTNIK HERITAGE SMALL SECONDS
VD78/6811420

Free shipping within Russia
CASE DIAMETER : 40 mm
WATER RESISTANCE : 5 ATM
CALIBRE : VD78 Seiko
CRYSTAL : Mineral
GENDER : Men's
Shipping information
All orders through Sturmanskie website in Russia are shipped by SDEK courier service.
Delivery is FREE throughout Russia.
Worldwide shipping is operated by DHL.
Worldwide SHIPPING FEE depends on your delivery address and will be calculated during check out.
Delivery time depends on your region.
Returns
All items purchased on this website can be returned within 14 days of purchase if:
has not been used;
does not contain jewels or valuable metals (as bronze, silver or gold etc.);
unchanged consumer properties and marketable condition and undamaged packaging (with labels and intact protective stickers) and documentation.
If a product is returned with some defects or not in its original condition, we reserve the right to completely refuse to accept such a product and refund its value. If you return the product because you didn't like it or changed your mind, the shipment costs will not be refunded.
Warranty
We provide a 12-month warranty on all Sturmanskie watches, effective from the date of purchase.
All the delivered watches are original, with enclosed manuals in Russian and English and company warranty cards.
he warranty is valid only with a correctly and clearly filled-in warranty card indicating the model's:
Reference number.
Serial number (if any),
Date of sale,
Warranty period,
A stamp of the seller.
The model and serial number of the product must correspond to those on the warranty card.
Description
The launch of the first artificial satellite into the Earth's orbit became a real breakthrough in space exploration. The Sturmanskie watch immortalised that revolutionary event in a special collection. Our Sputnik Heritage watches have taken the concepts of beauty, reliability and functionality to a new and previously unattainable level. The design of this model is based on a strict classic form factor. The leather strap and the dial are a noble shade of brown. The miniature seconds subdial and back cover are adorned with the image of the first ever satellite orbiting the Earth. The robust stainless steel case and convex mineral crystal reliably protect the Japanese VD78 Seiko quartz movement and dial from damage. Due to its luminous numerals, the watch can be comfortably used even in low light settings
Technical data
MODEL:
SPUTNIK HERITAGE SMALL SECONDS
LUMINOSITY:
Luminous numbers and hands(Super-LumiNova)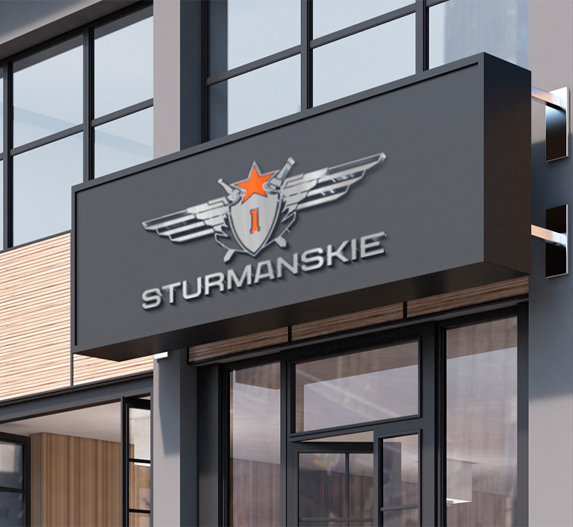 Find a boutique or authorized store near you
TIME AVENUE SALON,
st. Zemlyanoy Val, 33, Moscow
Harold salon,
st. Yartsevskaya, 19, Moscow
TIME AVENUE SALON,
st. Zemlyanoy Val, 33, Moscow
Find a store
A great gift for yourself and your colleagues
Give legendary watches to leaders and colleagues are always a good idea, especially in the year of the 60th anniversary of the first flight.