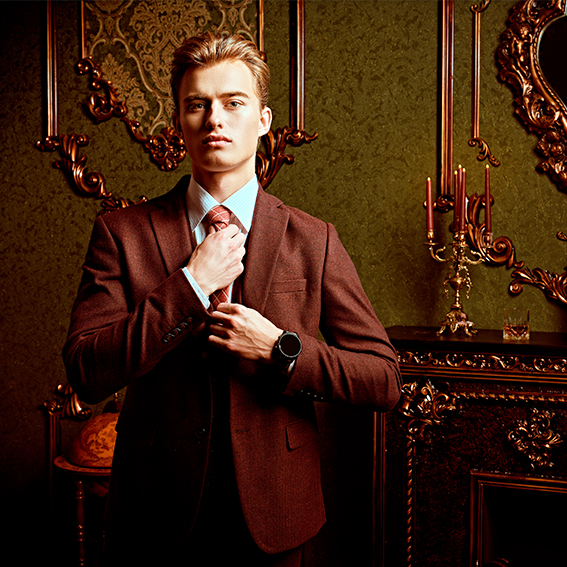 Sturmanskie watch brand has a long history and a great army of fans around the world.More importantly, Sturmanskie Club is an opportunity to create a unique environment and reward like-minded people who share our values by offering the first chance to learn about our products and special club prices. Your feedback is extremely important to us in order to design new and interesting products.
What benefits does the club offer?
Be the first to know the news;
Pre-order new models in advance;
Choose a limited edition watch number and reserve it;
Receive information about discounts and special offers;
In the future, discounts on services of our partners.
Join Sturmanskie Club